Back
Florist's Choice Bouquet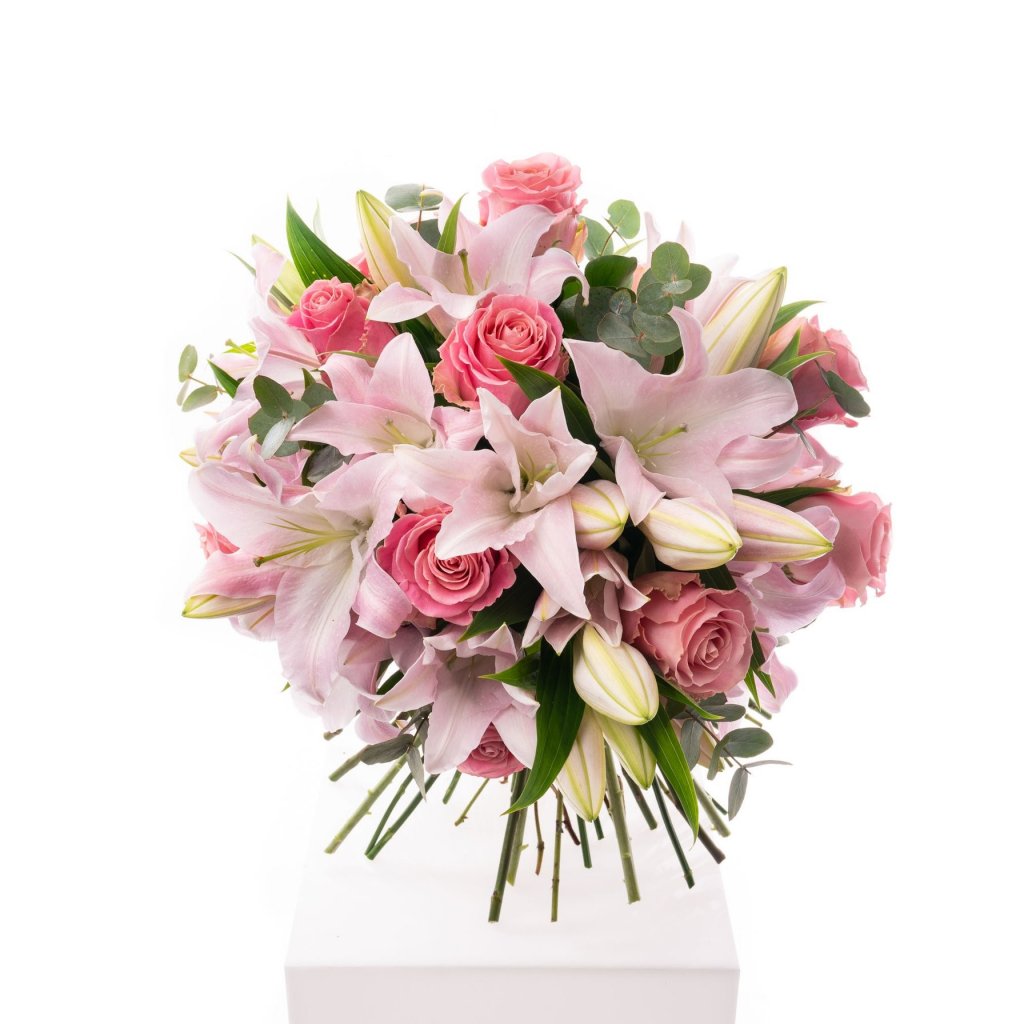 The Florist's Choice Bouquet is be made using a selection of seasonal flowers inspired by the creative mind with no two bouquets the same.
All nationwide deliveries should be placed by Thursday 11th March to guarantee delivery for Mother's Day.
Packaging and delivery
When you checkout, you'll be able to choose from the following delivery methods.
Free Delivery

Free

Bouquet Saturday Delivery

£12.00